CONTACT US
Contact us now to review your next case!
Let's put together the winning combination of demonstratives for your next case!
CONTACT US
Full Service Litigation Support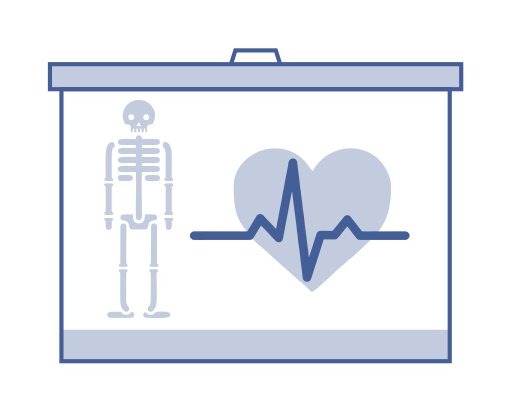 Our staff of Certified Medical Illustrators combine education, art and medicine to develop accurate and compelling case-specific Legal Medical Illustrations. Our vast library of Reusable Medical Illustrations show general anatomy as well as surgical procedures. These high quality exhibits are available at discounted pricing.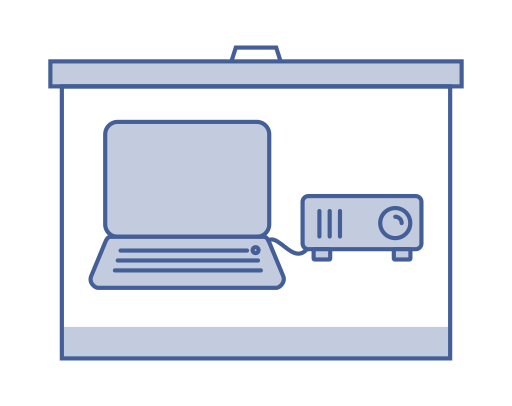 Our team of Trial Technicians are skilled in case management, courtroom set-up, as well as editing and presenting case assets.  We will assist you through the discovery process, to mediation and/or trial, making sure things run smoothly. Give us a call early in the process to help with proper document numbering and asset management.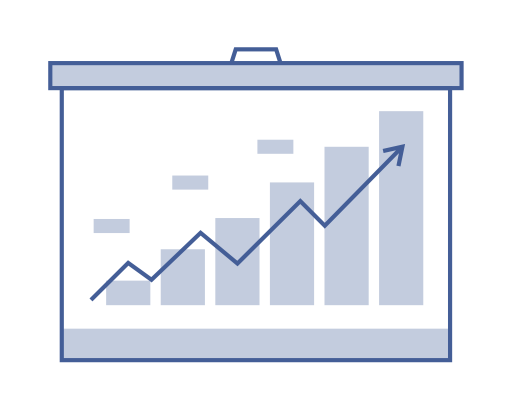 Our Graphic Designers create visually compelling demonstratives based on their vast experience from working on numerous litigation cases.  View samples of our work that depict the flow of information and how crucial it is for a juror to understand.  Interactive Exhibits allow for both chronological and interactive options, giving you more flexibility with data.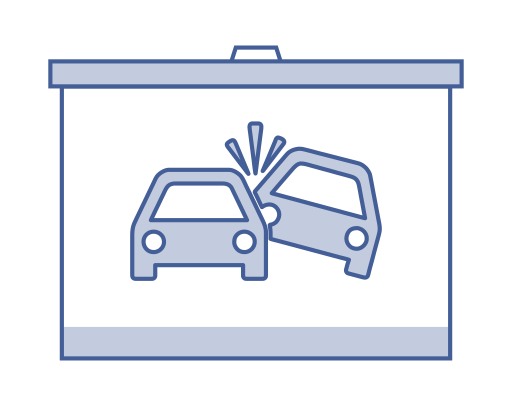 Animation helps recreate events such as a surgical procedures, automobile accidents, product failures and construction defects. Animating these events has become more cost effective and can be much more powerful than static charts. This can be more compelling for jurors when presenting the critical facts in your case.

Latest from TPG
Check back with us regularly as we will be posting some of the industries highest quality Medical Legal Animations and Medical Legal Illustrations